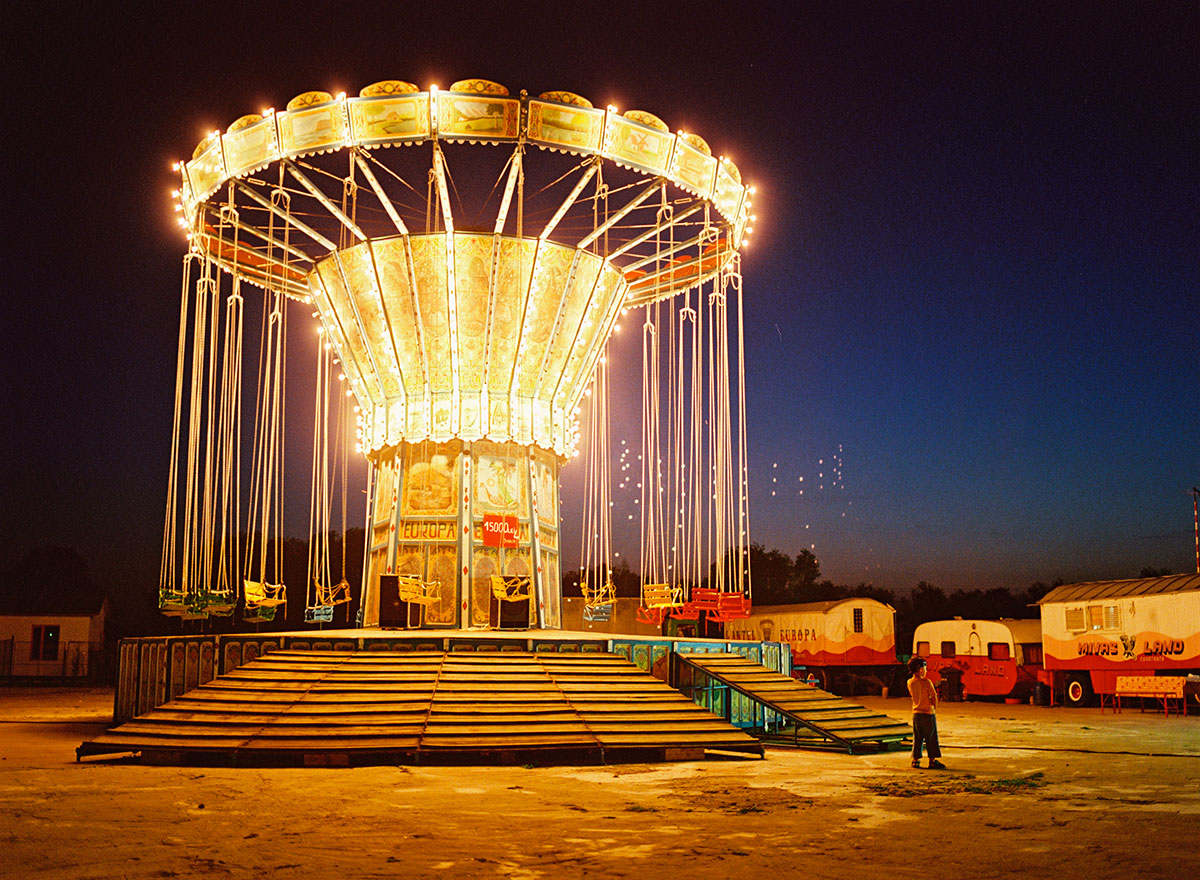 Marco van Duyvendijk, Zweefmolen, 2002 | collection Rabobank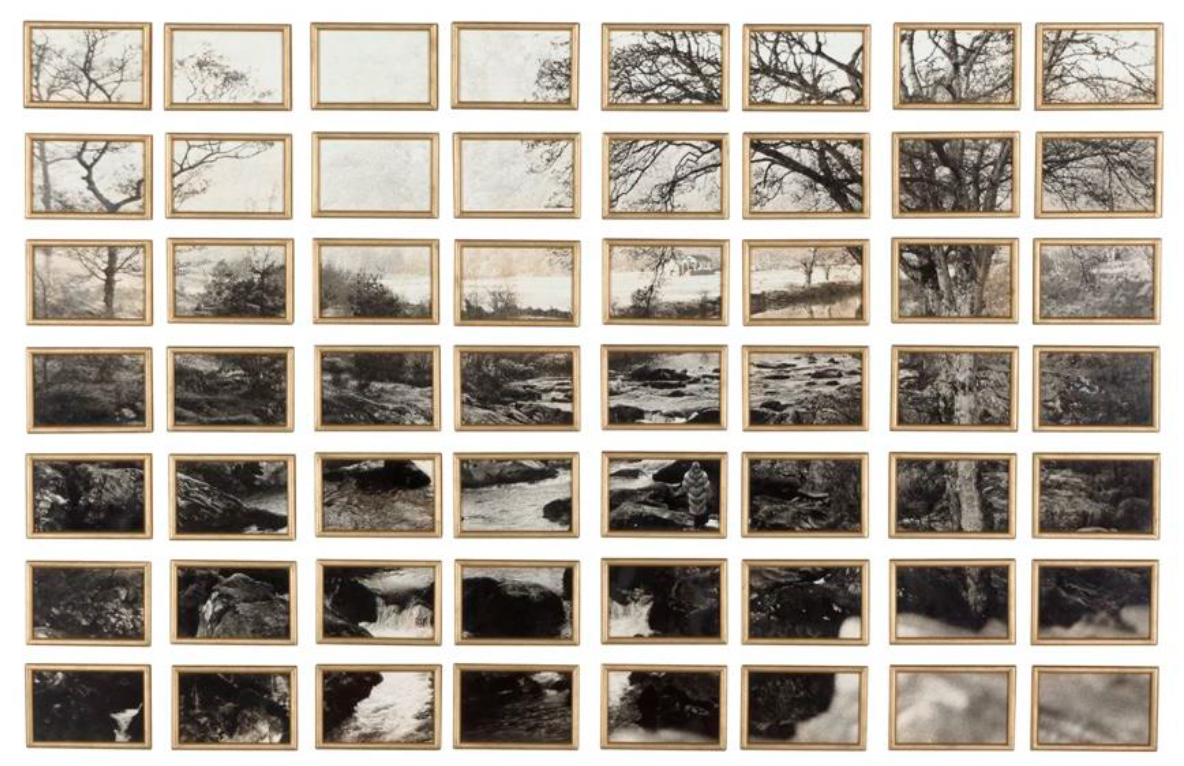 Daan van Golden, Wales Picture, 1967 (1975) | collection Museum Boijmans Van Beuningen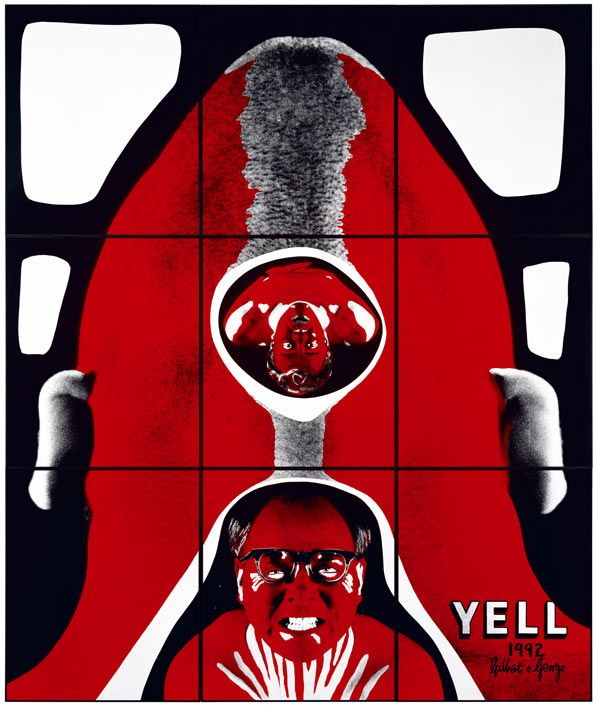 Gilbert & George, Yell, 1992


Project staff
This group carries out the project (alphabetical order):
Ariënne Boelens
, Ariënne Boelens office, realisation tool
Kayleigh van der Gulik
, specialist in training
Paulien 't Hoen
, SBMK, project manager
Magdalena Pilko
, specialist in training
Sanneke Stigter
, UvA Conservation and Restoration of Cultural Heritage, restorer Modern Art
Clara von Waldthausen
, UvA Conservation and Restoration of Cultural Heritage, restorer photography
Project Photography (Collection Knowledge 2.0)
october 2020 - october 2023
We will follow the blueprint of Project Plastics as far as possible. This project was officially called: Project Collection Knowledge 2.0 - pilot plastics. When we inventorised the different wishes as a follow-up to this pilot, photography was chosen.
Broadly speaking
– Two young persons are trained to become specialists, they will be able to conduct photography collection surveys in the future;
– Museum employees learn to identify and register photos themselves (printing process, carrier, finishing, correct terminology);
– A digital tool and sample book / sample set will be developed that provide step-by-step support in identification, registration and appropriate conservation measures;
– Project participants receive an in-house collection survey for the identification and registration of the photo works;
– In principle ten collections can participate in the project; ten partners of SBMK; we choose collections that are representative of the field / problem
– Other interested parties can also participate in the workshops and collection surveys, for a fee. SBMK partners receive a reduced rate.
Phase 1
– Participating collections provide information about a so-called iconic work; an important photo work from their collection that can serve as an example for other works from other collections.
– Representatives of the participating collections are present at the workshops / expert meetings on process recognition and terminology. They help determine what the Identification method and tool will look like, so that they fit in well with practice.
Phase 2
– The team of specialists visits the participating collections for an in-house photo collection survey.